I am finally getting around to taking part in this week's SHARE YOUR WORLD CHALLENGE. I love this challenge where Melanie asks us five questions and in answering them we share our world. My answers to this week's questions are down below. So when you have finished reading here please click the underlined link above and see how Melanie's other contributors have answered.
What do you believe but cannot prove?
That Jesus is soon to come and establish His Kingdom on the Earth. Of course my not being able to prove it will be a temporary situation if I am right.
Do animals have morals?   Exclude human beings from the equation please. 
Not our morals for certain. They after all didn't eat from the tree of the knowledge of good and evil. But there are certain rules they live under according to the Word of God.
The fear and dread of you will fall on all the beasts of the earth, and on all the birds in the sky, on every creature that moves along the ground, and on all the fish in the sea; they are given into your hands. 3 Everything that lives and moves about will be food for you. Just as I gave you the green plants, I now give you everything.
4 "But you must not eat meat that has its lifeblood still in it. 5 And for your lifeblood I will surely demand an accounting. I will demand an accounting from every animal. And from each human being, too, I will demand an accounting for the life of another human being.
6 "Whoever sheds human blood,
    by humans shall their blood be shed;
for in the image of God
    has God made mankind. Gen. 9
Is there inherent order in nature or is it all chaos and chance?
Oh! There is an order in nature. God is a God of order. That said the creation has been subjected to a frustration by the power of sin now coursing through it. That is the power we call chaos.
Where is your least favorite place in the world?
There are several places I have visited where I had a very bad time. My experiences have colored my feelings for these places:
Las Vegas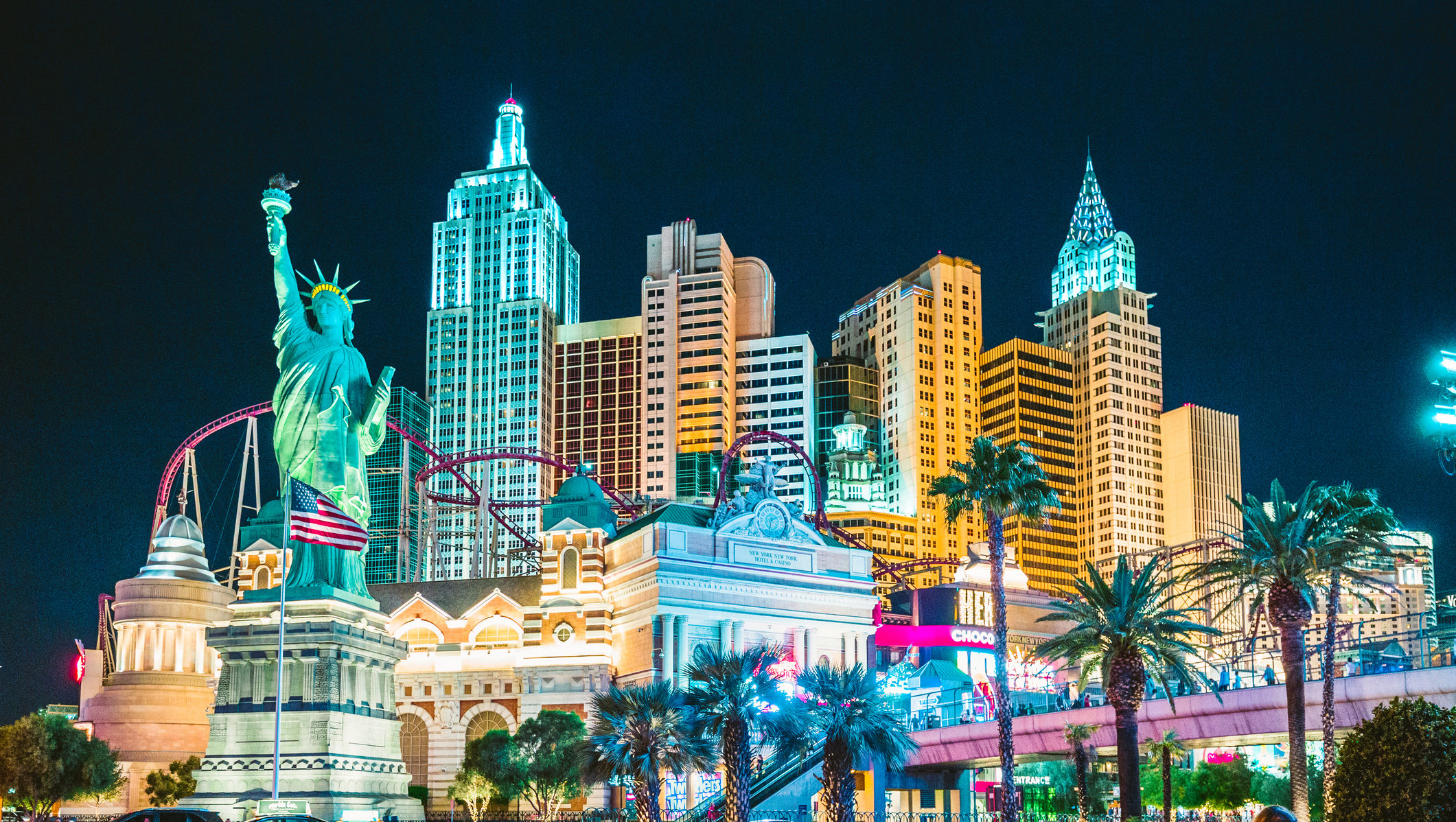 Salt Lake City
New Orleans
Gatlinberg
Feel free to share something about the seasons that makes you smile!