SHARE YOUR WORLD  is a weekly challenge in which our hostess Melanie shares several questions that reveal the worlds of her collaborators as they answer her. If you would like to share in the fun please click the underlined link and write a post of your own that shares your world.
Here are this week's questions and my answers:
What, in your opinion, is the point to life?
I am going to poach an answer from the Westminster Shorter Catechism because I think this  sums it up nicely.
Man's chief end is to glorify God, and to enjoy him forever.
What was your most recent lie?  You don't have to get really specific obviously.
My Mom has dementia. I am discovering the brain is a funny thing. With Mom when she asks a question now she is expecting a certain answer and she won't stop asking it until you give her the answer she expects to hear. Generally this is based around the weather (which she thinks is just the most awful ever).
So when she asks, "Isn't it cold outside?"
The right answer is "Yes Mom it is the coldest winter on record." (even if it is fifty outside)
Until you say that, the question will continue to come. So…..Yeah I lie.
What country do you consider the strangest?   (it's all In fun folks, ALL countries may seem strange to outsiders)
Strangest? Right now that would be America. I hardly feel I recognize or understand this place I live with its vast cultural divisions (not differences anymore but divisions). But how about we change the word from strange to exotic? Exotic would be….
India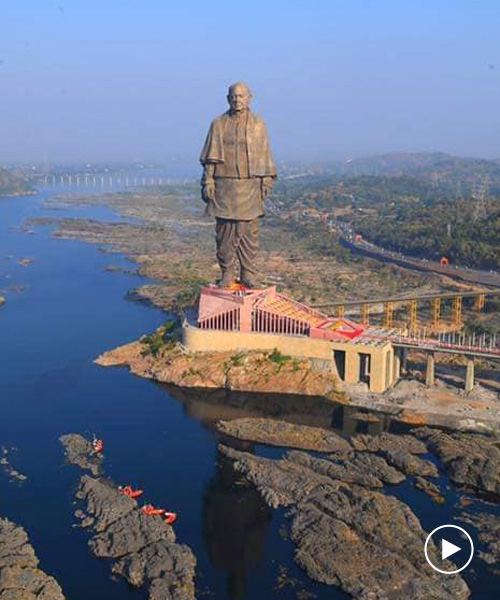 What's your funniest story involving a car?
I think my funniest story involving a car was the time in college when I was coming in after curfew and got stopped at the guard house. The guard was a friend and so directed me to go in the out gate so I would avoid the camera and the paperwork of explaining why I was late back to campus. Sadly on my way in the out I ran into the guard house. So much for flying under the radar.
Do you have something you're very thankful for or that showed immense kindness toward yourself or someone?
I am very grateful for the anointing and the work of my lead pastor Dan Lewiston. It is truly a privilege to serve under this man I call both Boss and friend.