Feb. 19th– Well today was sooooper busy. We spent the morning completing our cleaning project on the downstairs because we had a couple of ladies out today who are going to come sit with Mom on Sunday while the rest of us are at church. At the same time we had the furnace guy in to do the yearly maintenance on the old oil burner. I would have cancelled that but ====they book out four months sooooo….
Feb. 20th– Today I really tried to hunker down in prayer to get ready for tomorrow's service. The new pace with Mom is going to take some getting used to. I am sleeping on the couch until she can actually get top the bathroom by herself. She is generally up at least once a night and at this point it takes her a while to get to sleep because of her pain level.
Feb. 21st- Today was our first service without Pastor Dan and the Lewiston family. Pastor Nick Fatato spoke to us today about being the Lord's hand in our generation. Hannah the lady who came to help mom was so nice. I hipe we have as much luck with all of our helpers.
Feb. 22nd- Tired.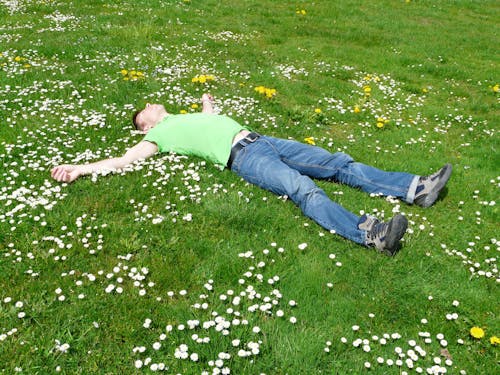 Feb. 23rd- Staff meeting today. We were interrupted by several calls today from Cheshitre County Hospital in Keene where one of our elders has been hospitalized and may be in need of rehab. It was a little nutty. Then when I walked the dogs this afternoon mom decided to try and make it to the bathroom without her walker.
Feb. 24th- Today was a writing day. I wrote a resume for our board, I wrote my study for tonight's Wall Meeting, and I started writing my sermon for Sunday.
Feb. 25th- Today was my day in the office. There is a lot of paperwork and organizational work and phone calling for" the point guy" of a church. I made up the title because I don't really know what to call myself. I am not the lead pastor and I am not the interim pastor….I am maybe acting lead pastor….. "the point guy". It works.