It is time for SHARE YOUR WORLD! This is the challenge where our hostess Melanie asks four or five questions, and in answering them, we, her contributors, share our worlds. For more info on how to contribute and to read the other sharing posts click the link above.
Here are the questions and my answers:
In your opinion what animal is the most majestic?
In my humble opinion the most majestic creature is not the lion the tiger or the bear. They are just super scary. I want a majesty I came relate to, a majesty that is not only powerful but loyal.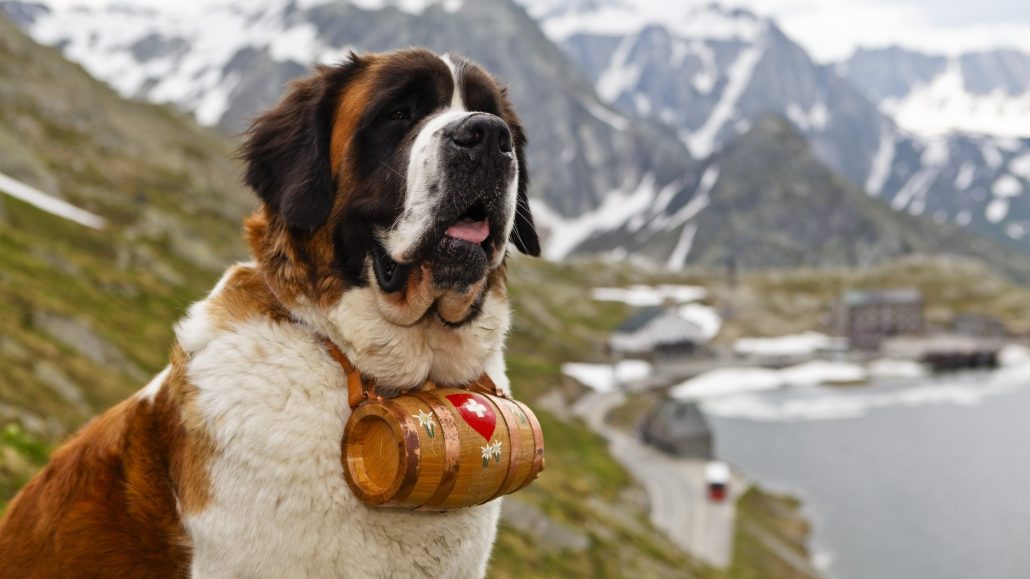 What seemingly innocent question makes you think "It's a trap!"?
"What do you think I should do?"
What weird potato chip flavor that doesn't exist would you like to try? (NOTE: Potato chips are called 'crisps' over the pond in the UK and Europe, I think. Thanks to Sandmanjazz for reminding me we all don't speak the same English! 😆 )
Beef stew chips sound yummy. Also Fish and chips chips might be intriguing.
---
Gratitude Section (optional)
Share some gratitude with people if you like. Images are certainly appropriate!
I am so grateful for the times of family games we have had almost daily during this shut in. We usually don't have time or energy for games in our weekly schedule. Things are a changin'!