It is time to Share Our Worlds With Melanie!
Each week Melanie asks four questions and we her contributors answer them and so we share our worlds!
Here are her questions this week:
Do you prefer Apple ('I' products) or Android for your technology 'fix'?  
I have only ever used Android products. Before my current smart phone I owned a flip phone.
What's something on your personal bucket list? 
To live forever. I know it kinda ruins the bucket list idea doesn't it, but hey that is the promise we Christians live for.
What would you name your boat if you had one?   The Unsinkable 3? The Please Don't Sink? Your choice! Also, what would it look like? Do you want a motor yacht, a sailboat, or perhaps a dinghy?
The Dawn Treader. It would look like this.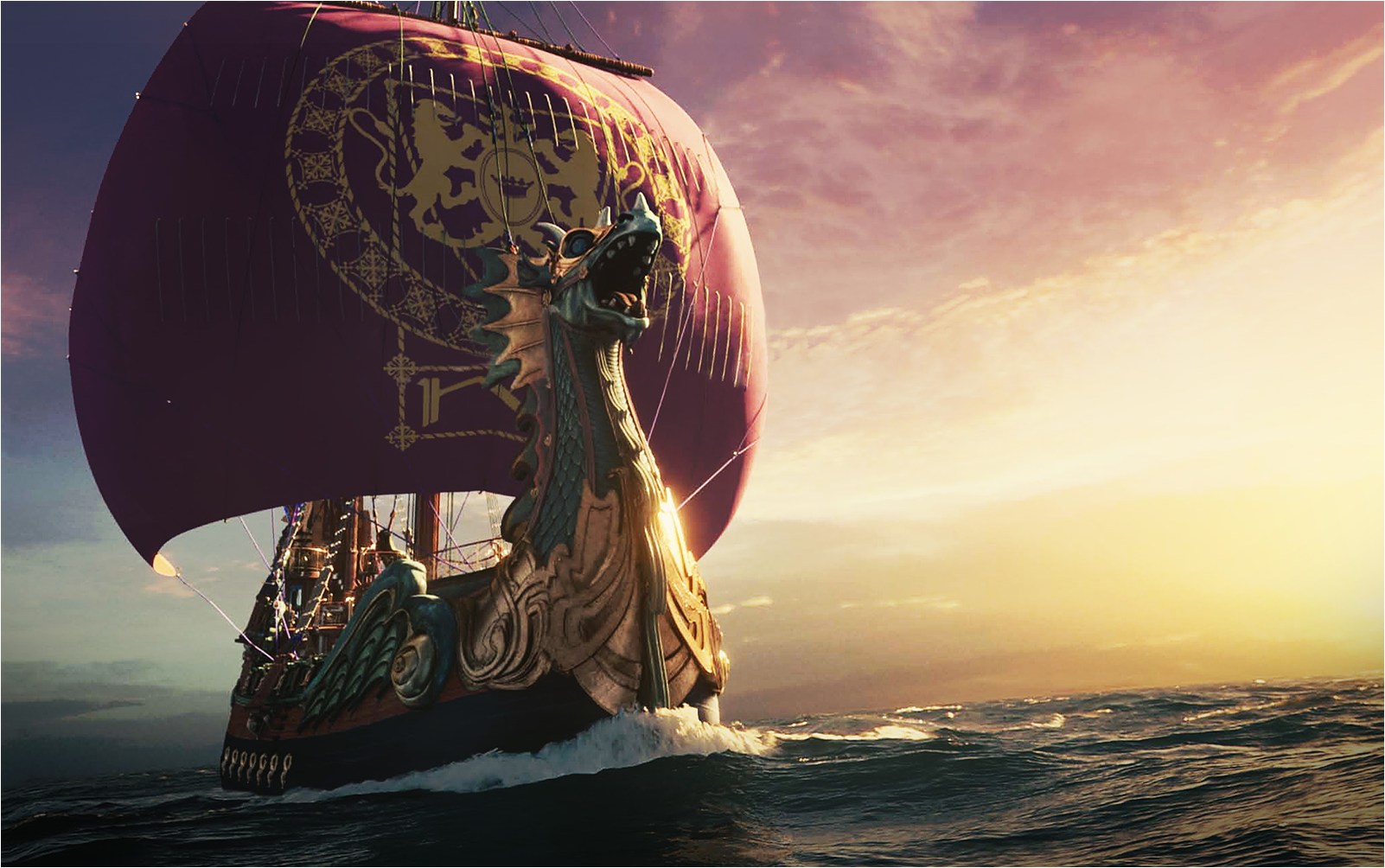 Which fictional character would be the most boring to meet in real life? 
You know I guess the word "boring" just doesn't sync with me. Can I change it to annoying? The most annoying character is  Bella Swan from the Twilight series. That girl just couldn't get out of her own way.
And finally: 
What brought gratitude, a smile or laughter to your life this week?
I am reading a new book by Andy Stanley called Irresistible. It is a powerful read.