Glory! Hallelujah! I am sharing my world before Friday this week!!!!!
After you have shared my world HOP OVER TO THE SHARE YOUR WORLD SITE BY CLICKING HERE AND SHARE THE WORLD OF LOTS OF OTHER BLOGGERS!!!
Now here are this week's sharing questions from our hostess, Cee, and my answers.
Been anywhere recently for the first time?
I have not been anywhere new lately! I think I shall have to remedy that soon. Pastor Dan. If your reading maybe you have some suggestions.
List three favorite book characters.
Favorite characters in a book…. Ok I am going to split this up into three non fiction characters and three fictional characters:
Non-fiction characters I admire:
Jesus of Nazareth (that's a no-brainer)
Corrie Ten Boom: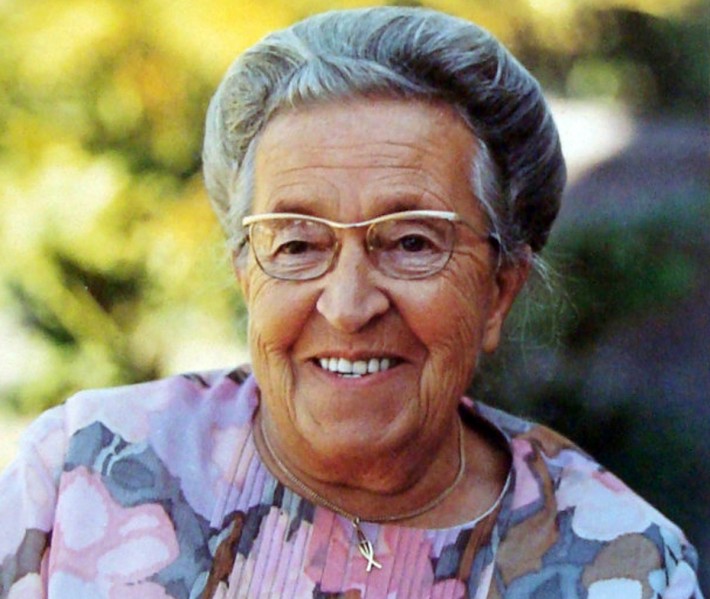 aaaaaaand
John the Revelator:
Fictional characters:
Gandalf the Grey/White:
The Baudelaire Orphans From A Series of Unfortunate Events
And Reepicheep  From Prince Caspian and Voyage of the DawnTreader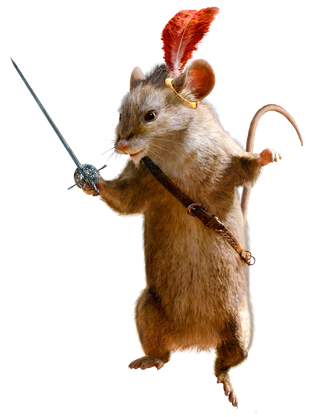 What is your favorite non alcololic drink: hot or cold?
A toffee nut soy latte from StarBucks
What did you appreciate or what made you smile this past week?  Feel free to use a quote, a photo, a story, or even a combination.
This quote has kept me all week.
For by grace you have been saved through faith. And this is not your own doing; it is the gift of God, 9 not a result of works, so that no one may boast. 10 For we are his workmanship, created in Christ Jesus for good works, which God prepared beforehand, that we should walk in them.