It has been tough making time to get to the computer to write a blog this week, but in these last few minutes before I head home for the afternoon chores and then off into my night's activities I thought I would tell you all a little about my life through Cee's SHARE YOUR WORLD QUESTIONS.
When you finish reading my response to Cee's weekly challenge click the link above and see how Cee's other contributor's have shared.
What would be your ideal fantasy way to spend Monday?
Right about this time of year I am usually dreaming of getting out of the snow and being somewhere really warm. My fantasy Monday would be to relax on a beach in a tropical climate.
What one person that you are out of contact with would you like to say thank you to?
Thank you Aunt Joan for encouraging me to keep up with the piano!
List your favorite toys or games as a kid?
toys…games… hmm….Do you remember the plastic dinosaur kits? I used to love mine. I also loved my GE Show-N-Tell Player. Does anyone remember those?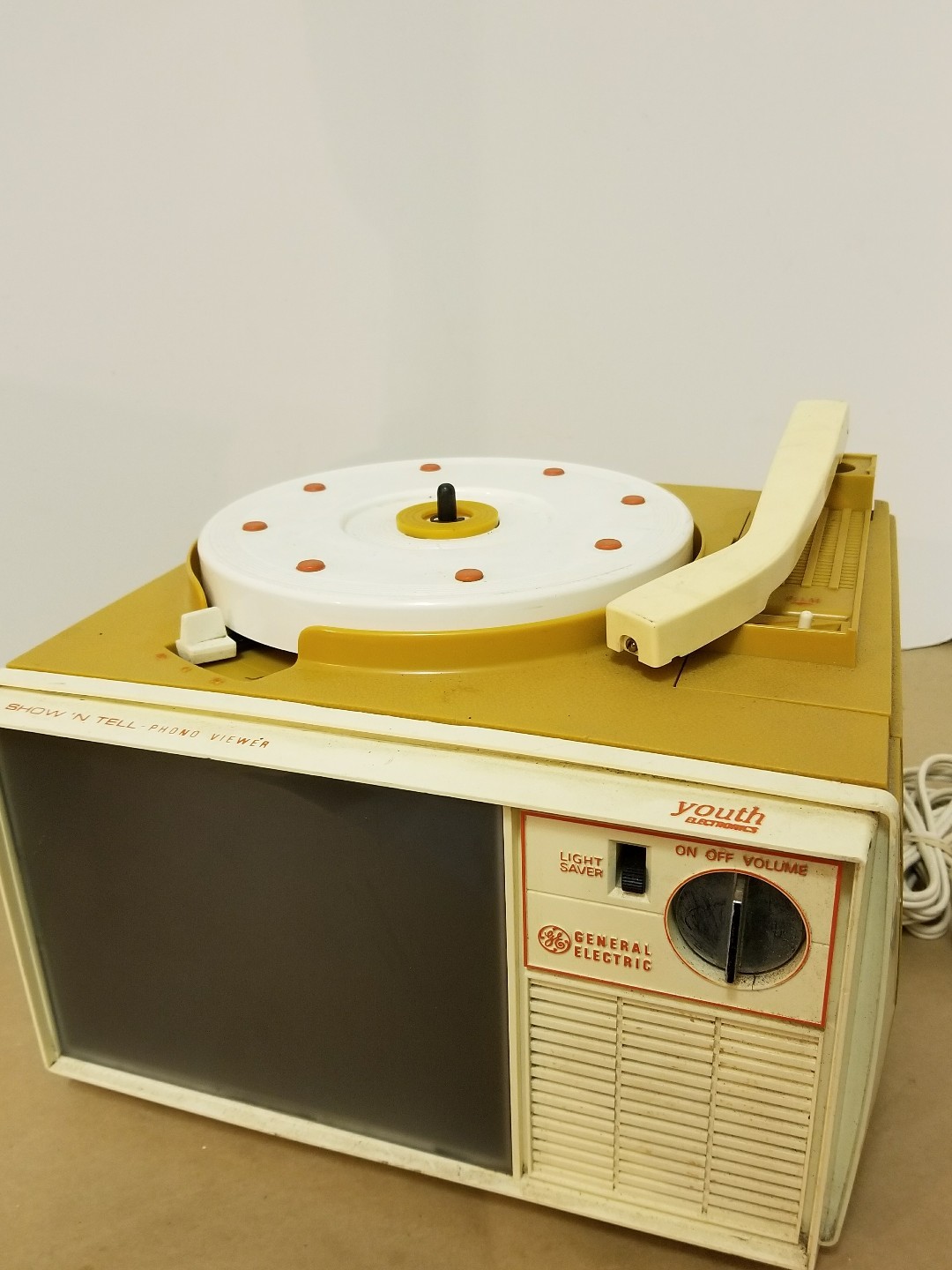 What did you appreciate or what made you smile this past week?  Feel free to use a quote, a photo, a story, or even a combination. 
This really grabbed me this week.