It is time once again to share in one of my favorite challenges on the blogosphere. Every week our hostess at SYW asks us five questions and as we share our answers we also share our worlds.
To see how everyone answered the questions GO HERE.
Here are the questions and my answers:
How old would you be if you didn't know how old you are? 
I am not sure of an exact age in years but today I would say old enough to know better. Tomorrow I will probably go back to feeling like an old soul but today i just feel dumb and inexperienced.
So, you're on your way out and it's raining. Do you know where your umbrella is or do you frantically search for it all over your apartment/house?
Nope. I don't search for it at all because I know it's in my car where it is doing me absolutely no good.
Do you recharge your energy by going out with friends for a good time or by spending with quiet time alone?
In order to recharge my batteries I need to stay in my room and either sleep or read a book. I use to think watching TV was reenergizing. I am learning otherwise.
Name three things you and your spouse, partner or best friend  to have in common.
We both like music. We are both worship leaders. We are both going to be 50 this year.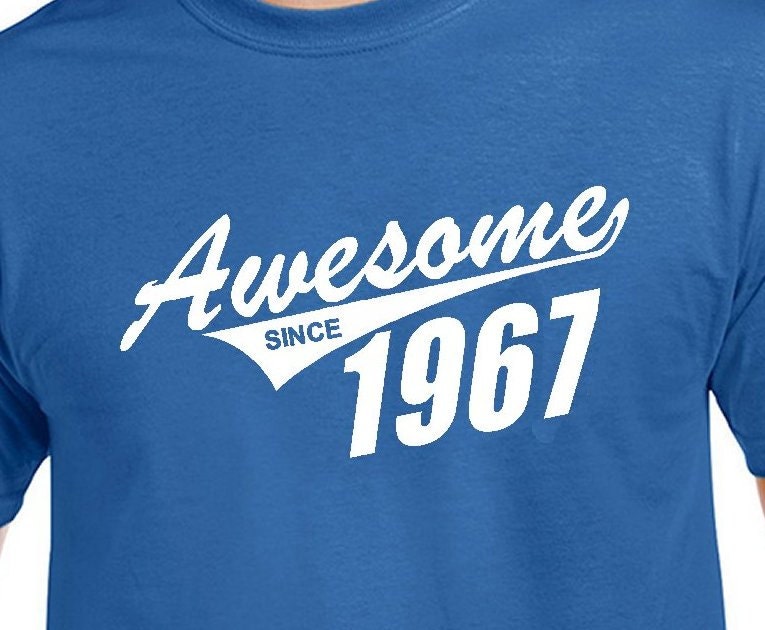 Optional Bonus question:  What are you grateful for from last week, and what are you looking forward to in the week coming up? 
I had a great time at our monthly outreach concerts last week. We brought worship communion and the word to almost seventy people. Praise God. This week I am looking forward to getting new drum heads for our churches Alesis DM10 drum kit.