I am just coming back to the blogoshere after vacationing with my son Joe. My first blog this week is going to be Cee's Share Your World Challenge..
If you have never played it is so simple. Cee asks five questions and in answering them the world is shared…at least a little bit . And folks every little bit of sharing in a positive light these days helps.
Here are Cee's five questions and my answers:
What is the most incredible natural venue that you've ever seen in person?
Oh gosh this is a hard one. I have been privileged to see so many amazing sights.
I think the grandest sight in nature I have seen has to be the Grand Canyon.
I have been twice and both times the sight just took my breath away
A close second was Angel's Peak in Zion
Third was the Cliffs of Moher
And The Lower Lake in Killarney was also pretty impressive
How many siblings do you have? What's your birth order? 
I have one sister, Brenda. I am two years her senior. We are very close. She is a missionary in the Netherlands.
If you were a shoe, what kind would you be and why?
I am a slipper, not very impressive on the surface and certainly not a very exciting shoe but I am comfortable and warm.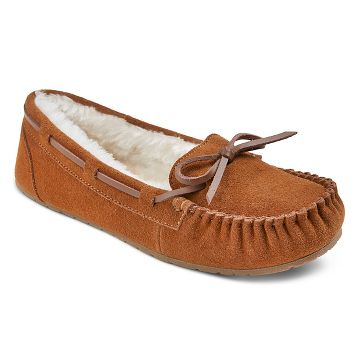 What is the strangest/weirdest thing you have ever eaten?
Ostrich jerky.
Optional Bonus question:  What are you grateful for from last week, and what are you looking forward to in the week coming up? 
I am so grateful to have had a week with my son. We went to Boston and Keene NH. We played board games and ate out a lot. We also got a chance to catch up. Joe is quite a conversationalist.
This week I am looking forward to getting back into the swing of things at Cornerstone Church. I sense this going to be a year of change and my word for the year coming out my time of fasting is LEAD.