So it has been another couple of busy weeks in which my time to free write has been a bit limited. Most of my writing time these days has been taken up by doing my daily devotional videos and preparation for sermons or meetings. This week my writing day was absolutely full as I prepped my daily video, wrote out the week's schedule, my meetings for the week, reviewed board material for Sunday's board meeting and finished my sermon for Sunday on the topic of positional victory.
All that said I am not discouraged in the slightest. I recognize I am still in transition. I am settling in a little more every week and the time for writing is being restored bit by bit. Here is what we at the Vicarage have been up to since the last time I wrote a "2021 at the Vicarage" post.
April 16th– It's my day off. So that means housework. Jacopo got a much needed bath and trim today. The thing about owning a Maltese is that one bath and one trim time is never enough especially if you let it go for a while. I am going to have to do more clipping but I went as far as I could before his patience with me ran out.
April 17th-Sermon practice day. As I have said before I try to practice each of sermons 3 to 4 times before I deliver them. I am not sure if this is standard practice. It is just something I have done since I began preaching. I have learned that extemporaneous preaching can be dangerous (when you don't know what you are going to say you tend to say anything) and most often it is like the first draft of any story written (not very well reasoned). Saturdays have become these days of practicing the preach interspersed with family rides, housework or meetings. Today I had to make several calls and a trip to Starbucks
April 18th- Time for the weekly preach! This one talks about engaging with our real enemy.
April 19th– Tonight one of our church deacons rented out the local movie theater for our leadership team to see a movie together. I haven't been to a movie since 2019!
April 20th– Today was Amanda's birthday! I made chicken and broccoli alfredo and we had lemon cake and chocolate cake with ice cream!
April 21st.-Tonight I was without a video team so I did a simplified video on my phone for our prayer time together.
April 22nd- Transition always shakes up the church. It is a time of inflow and outflow for a church. People who have been attending but thinking of leaving make their choices and in rural communities (maybe it works the same in urban centers but I wouldn't know that) people thinking of leaving their churches come to check out "the new guy". Over the course of the last few weeks I have had opportunity to meet with many people making "the choice".
April 23rd-24th– Weekend….so it is time to rest…..practice and preach!
April 26th- Our church visions statement is WHILE DOING LIFE TOGETHER, WE WILL REACH THE LOST BY SENDING THE FOUND. WE WILL DISCOVER OUR GIFTS AND CHANGE THE WORLD.
We are beginning as a church to learn what it means to do life together. Monday night is our men's DLT group, Five Star Man. We are currently studying THE CENTURION PRINCIPLE.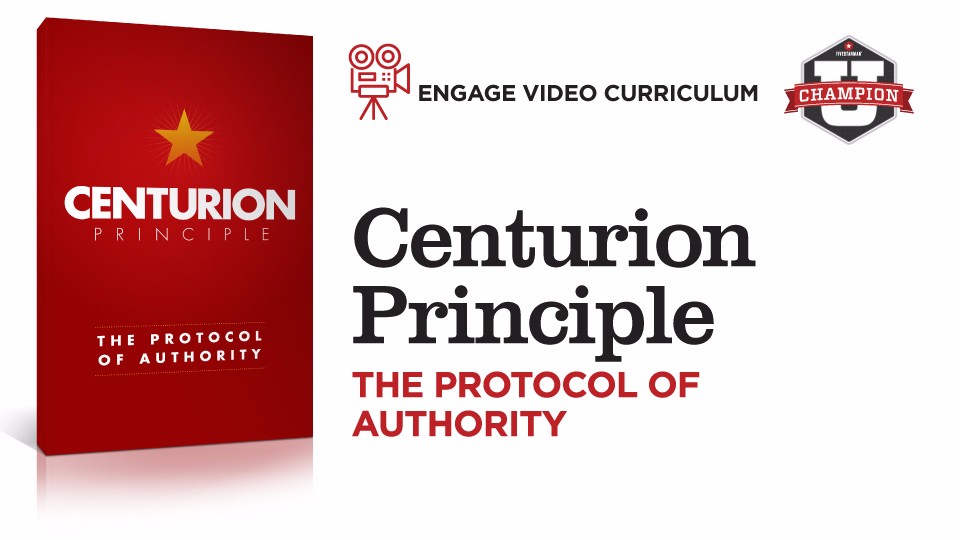 April 27th- I am loving leading our staff meetings. We have a great staff at Cornerstone and we are really learning what it means to be DLT (Doing Life Together) Church. Our devotion today was from Acts 2:42-47. We have been studying this passage for the last several weeks. Today our discussion was based around…. The Apostle's Teaching.
April 28th-Mom and I got our first Covid-19 shots today!
April 29th– This was a super quiet day of trying to catch up from yesterday's busy day of shots, meetings and prayer. But exciting news….I got the edits back on my book. I can now finish the edits and get the book ready for publication in the fall
April 30th- May 2nd-This was our final weekend of our sermon series "Entering the Promises of God". Also I booked a week away to work on the edits for my book and to prepare for platforming.
Here is where I will be staying.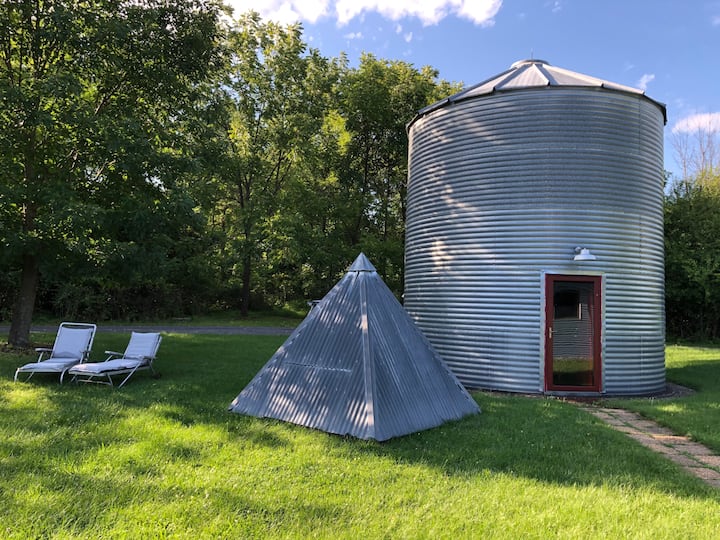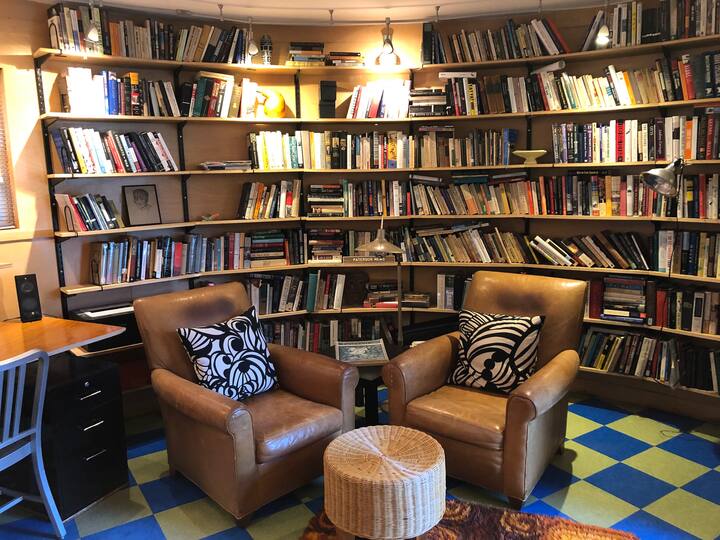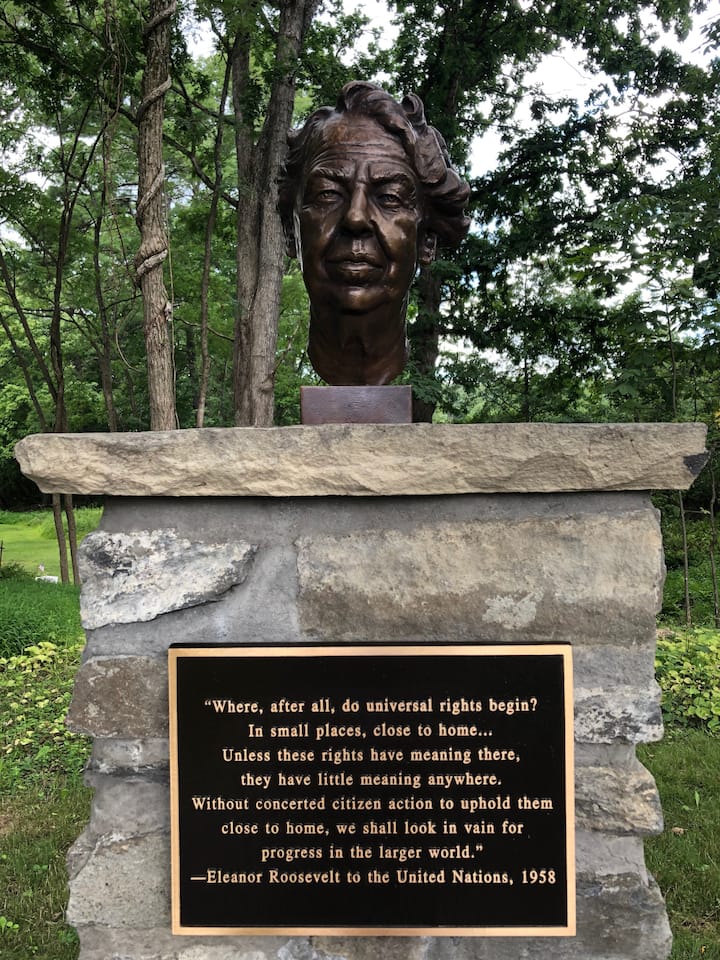 And here is this week's sermon.
May 3rd-I teach a weekly piano lesson on Mondays for a beginner student. Covid has put a real dent in these lessons. With school in and out. Busses coming at one time one week and another the next, With parents and child being exposed several times throughout the year lessons have been sporadic at best. This was the first week of lessons in many weeks.
May 4th-Tonight Amanda and I had a Zoom meeting with our midweek children's group leaders. We are discussing how to go back to midweek groups and really we are at a new beginning with both of these ministries. That might seem daunting but in my heart I am excited. It is a new day and God is ready to do some new things.
April 5th– The beginning of two very busy days of meetings in a busy two weeks of meeting. Here is my weekly prayer meeting from Cornerstone.
April 6th- And here we are at the end of our update. National Day of Prayer….The Gideons and a meeting with my friend Paul Hackett.