Adapting to my new schedule as acting lead pastor of Cornerstone has turned out to be quite a learning curve.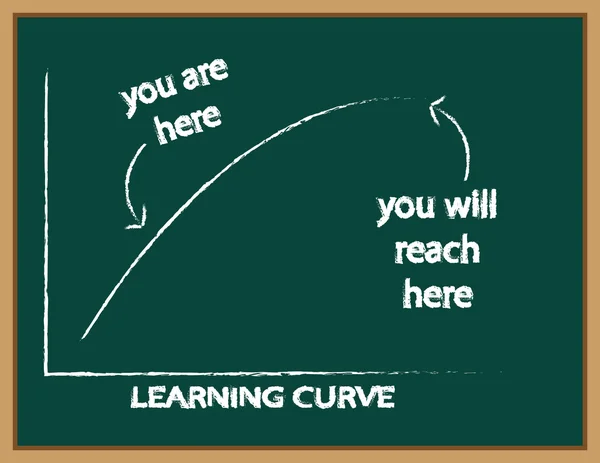 My writing has suffered even though I now have a day dedicated to it. This is primarily because I now have A LOT of new writing projects on my plate every week. You may have noticed I am doing a daily devotional video based on my Sunday morning services. This is a first step in helping the church begin to fulfill its vision of doing life together. In the course of pandemic our on-line presence has become more important than we ever dreamed it would and reaching out digitally on a regular basis is absolutely essential.
Anyway these new pieces of life at The Vicarage have required a bit of adaptation, but I am slowly getting there. Here is how it has all gone down over these last two weeks.
March 19-Mom is improving everyday. Friday's are becoming the day when I attend to the majority of the housework I can't get to during the week. Things like: cleaning my office, sweeping the stairs and vacuuming the carpets. It is also the day I try to get to extra writing, but today…..too busy with other things.
March 20th– I like to try to practice my sermon a couple of times on Saturdays. This morning I was up at 4 to pray and practice. I got a call for a funeral this morning from the funeral home and called the family this afternoon before I practiced my sermon for a second time.
March 21st– Here is the Sunday sermon Entering the Promise Pt. 4-
March 22nd- Writing day! I am strating to build a new routine: I start by creating my schedule for the week; Then I do my morning video for Facebook which becomes my morning blog; I put together my staff meeting and then create Wednesday night's Bible study (soon it will be Wednesday night's prayer focus); The I write sermons. I am in the process of putting together the next 6 sermons in my series. I have the first two sermons pretty well brain written, but the final four, entitled Engaging the Promise, are eluding me.
I find that when I get writer's block my first step to a remedy for writer's block is to get my head into Scripture and then into waiting prayer. Then I need to just write.
WHAT DO YOU DO WHEN YOU GET WRITER'S BLOCK?
I got my sermon for Palm Sunday done and my sermon for Easter blocked out.
March 23rd- I didn't pray enough today….Things get out of balance when this happens.
March 24th– Over the course of the last three years many people have left our church. One of the things that often happens when a church goes through pastoral transition is some of those people come back. I have set a goal for myself to personally meet with every person who comes back. I met with the first of those parishioners today. It was a very good meeting, after which I had my assistant draft a letter to the parishioners pastor for further conversation.
Here is our Bible Study from the Wall for tonight. It is the final segment of our series on the seven letters to the churches from Revelation.
March 25th-I ministered a funeral tonight. I haven't had a lot of funerals this year, which is really strange. Before pandemic it seemed like I was "the pastor of death". I did a lot of funerals! But this year…not so much.
March 26th– Today mom had a Dr's. Appointment. It was both a follow up from her fall and an annual physical. Mom usually stresses out a lot before these appointments, but this time around she was much more relaxed about the whole affair. I am wondering if it was because we used a wheel chair and so she didn't feel like she had to walk into the building.
As I have considered mom's health I am realizing that this fall was probably a long time in the coming. There were little signs all along the way that didn't look much like signs at the time, but in hind sight explain so much about where we are now in her physical condition.
March 27th– One of the things I haven't spoken much about is worship leading. Even as I assume the role of lead pastor I am still leading the worship teams. I am singing and playing less and less, but I am still overseeing the worship schedules and practices.
I imagine I will be doing this for a while, and the connectedness between the pulpit and the music is something I want to maintain even as God reveals His next leader for the worship ministry.
March 28th– Here is out service from Palm Sunday.
The Franklins were supposed to come out this weekend but the girls were sick…Oh well next week.
March 29th– Another writing day! I finished my sermon for Easte,r although I might need to edit. It seems a little long.
March 30th– Today was staff meeting and then a trip out to Cheshire Medical Center to take one of our elders to a cardiology appointment.
March 31st– Today was the scheduled congregational Q&A. The meeting where church people were allowed to ask the prospective pastor anything they wanted to know. It was an hour of great conversation. The final vote is on April 11th after service.
April 1st-I was doing the dishes this morning and God downloaded the next four services for the month of April through the first of May into my heart. I love it when He does that.
Well this is has gone on twice as long as usual….sooooooo.
Bye for now!