I don't think many of us will miss 2020. It was a year of challenges the world has not faced in several generations, and for which we as a global community were woefully unprepared.
Yet I am thankful for 2020 too. First for the fact that it showed us our cultural soft spots. We cannot fix what we do not recognize. I am also thankful for what it has stripped away from my personal life and for what it has stripped away from the church. This year has certainly showed me what was important and what was just so much frivolous packaging.
2020 also had its own beauty. In the forced slowing down of life, many of us learned to watch the birds, to enjoy nature, to watch the sunrise, the sunsets, the moonrise and the stars.
Some of us also learned to prioritize family. We learned to sit on our porches, and tell our stories. We engaged in game nights and learned the Sabbath rhythm of life again. For all that we complained a lot about it because we had become culturally addicted to the race-pace of our corporate existence.
These last few days of 2020, I have not been blogging much because we have had a visitor to the Vicarage. My daughter Melanie is ready any day to give birth to my second grand daughter. Since we are so far away from her and James, we decided to have 'Lella come and stay with us for the last days of Melanie's seclusion.
Having 'Lella with us has been so much fun, but it has been a long time since this house was graced for longer than an overnight by a two-year-old. The schedule of life has changed even if the rhythm has remained. The new priorities have made themselves felt. Things like blogging have been temporarily interrupted by activities like legos, throwing pine cones into the brook and plinking the piano.
Every December I ask God for a word or phrase to base my next year on. Last year my phrase was "shift focus to wonder." There was wonder in 2020… We were awe struck by the magnitude of destruction a one celled creature could wreak. We were dumbfounded by fires and storms and earthquakes….and all these things have made me wonder, what comes next?
My word for 2021 is "Seperate".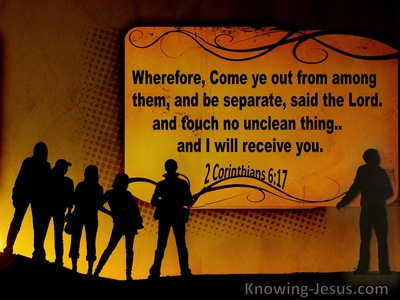 How can I curse
    those whom God has not cursed?
How can I denounce
    those whom the Lord has not denounced?
9 From the rocky peaks I see them,
    from the heights I view them.
I see a people who live apart
    and do not consider themselves one of the nations. Nu. 23:8,9
This will be a year of becoming holy, a year of becoming new and different. More change is in the air. New challenges await. Like 2020, 2021 will have its own wonders and its own things to wonder about. That said, I am ready to leave mourning behind and to embrace the beauty of spiritual battle. I am ready to stop being shocked to dumbness by the fresh horrors of the world. I am ready to summon the beauty of God and His creation to the forefront of my life and ministry. I am ready to bring that beauty to fight against all this darkness which has consumed 2020 and to speak forth the FAITH HOPE AND LOVE which remain no matter how the darkness grows. I am ready to be separated from the hopelessness of the world and to become a creature of the Son who brings beauty to the twilight of this age. Good bye 2020. Welcome 2021!