Notes From the Vicarage
I often write with music playing softly in the background. Somehow the rhythm and the sound help me to focus on what it is I need to say. It is like the sound draws the words out of me.
Maybe that has something to do with my years as a worship pastor. I remember one of my mentors teaching me that in order to lead worship effectively, I needed to be able to move beyond the place where I played music into the place where the music played me.
Yesterday I wrote to an Epic Celtic Album on Youtube. Tonight I am playing the Easters. Somehow their music fills me with hope and just a touch of melancholy. Those things might not seem to go together. Maybe they don't. Maybe they are polar opposites like the yellow and purple on a color wheel.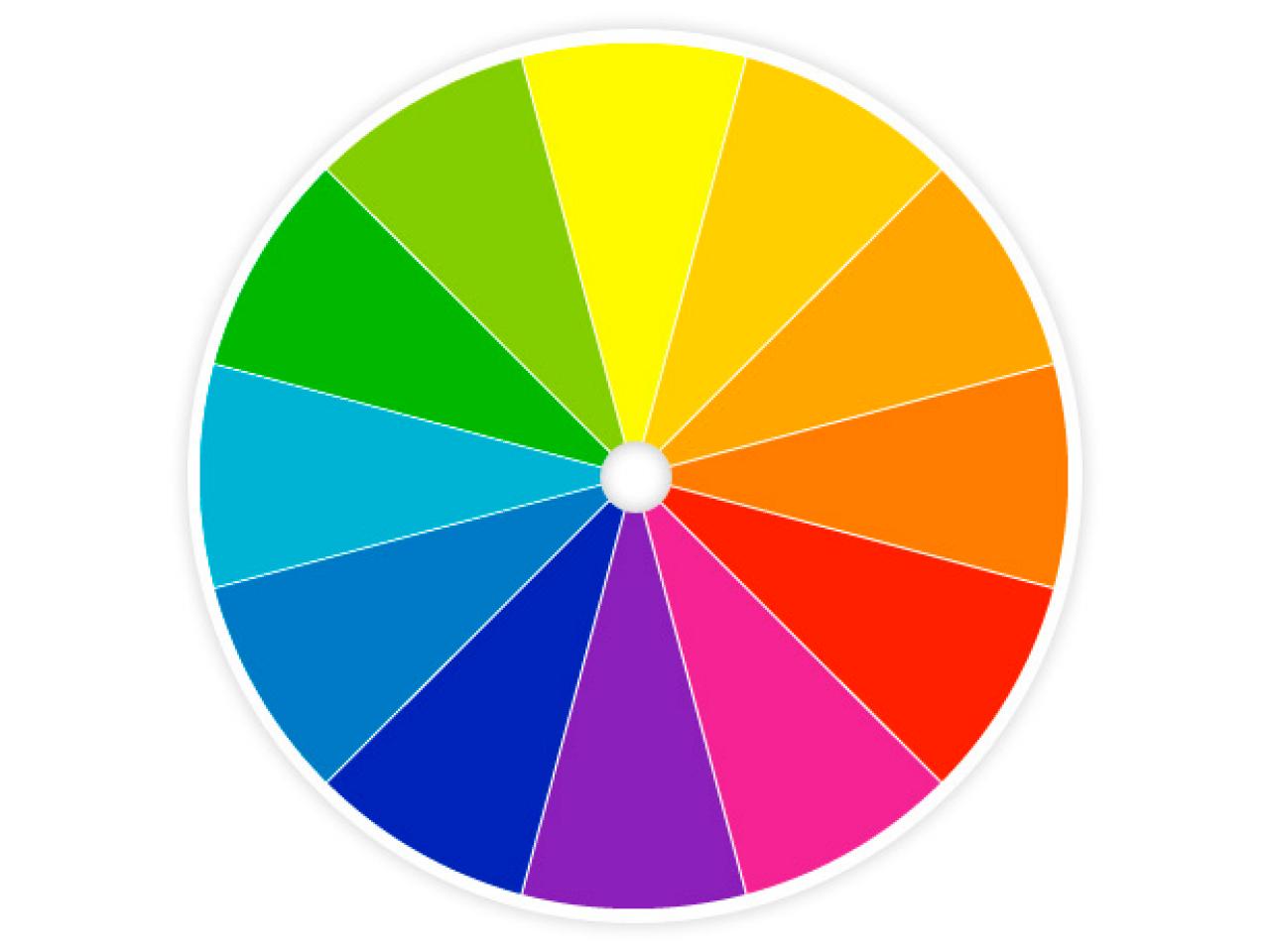 Maybe that tension is what I am…
View original post 143 more words