Notes From the Vicarage
Yesterday I was back at my usual job for a Sunday morning, as on-line pastor. I am really enjoying this new work. My job starts at about 9:15 A.M. I open my computer and start "inviting people to church". Mostly that just involves a check in on Facebook Messenger.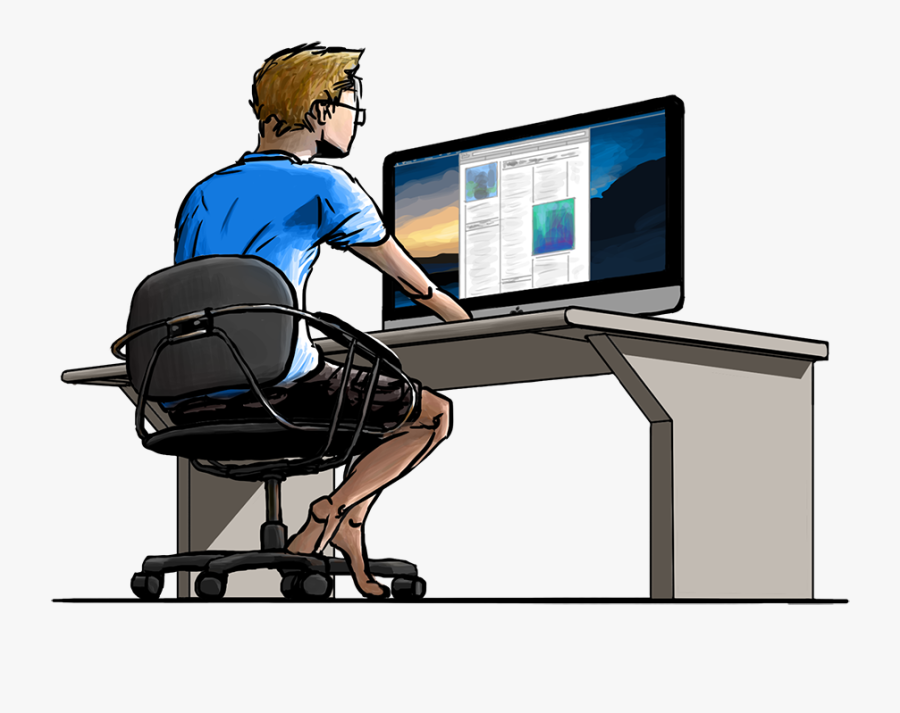 I sign onto the church livestream when it comes on, and then from my little perch in the church cafe I begin to engage with people attending the on-line service: I comment as the sermon goes along; I "like" and comment on what other people are saying; Sometimes I move to a private message format so I can go a little deeper with people who are popping up on my feed or sometimes even just in my head.
Who I don't see walking through the church door in the morning or on-line is just as important as who does come to…
View original post 214 more words