Notes From the Vicarage
It rained this morning. I left the laundry out last night. Go me!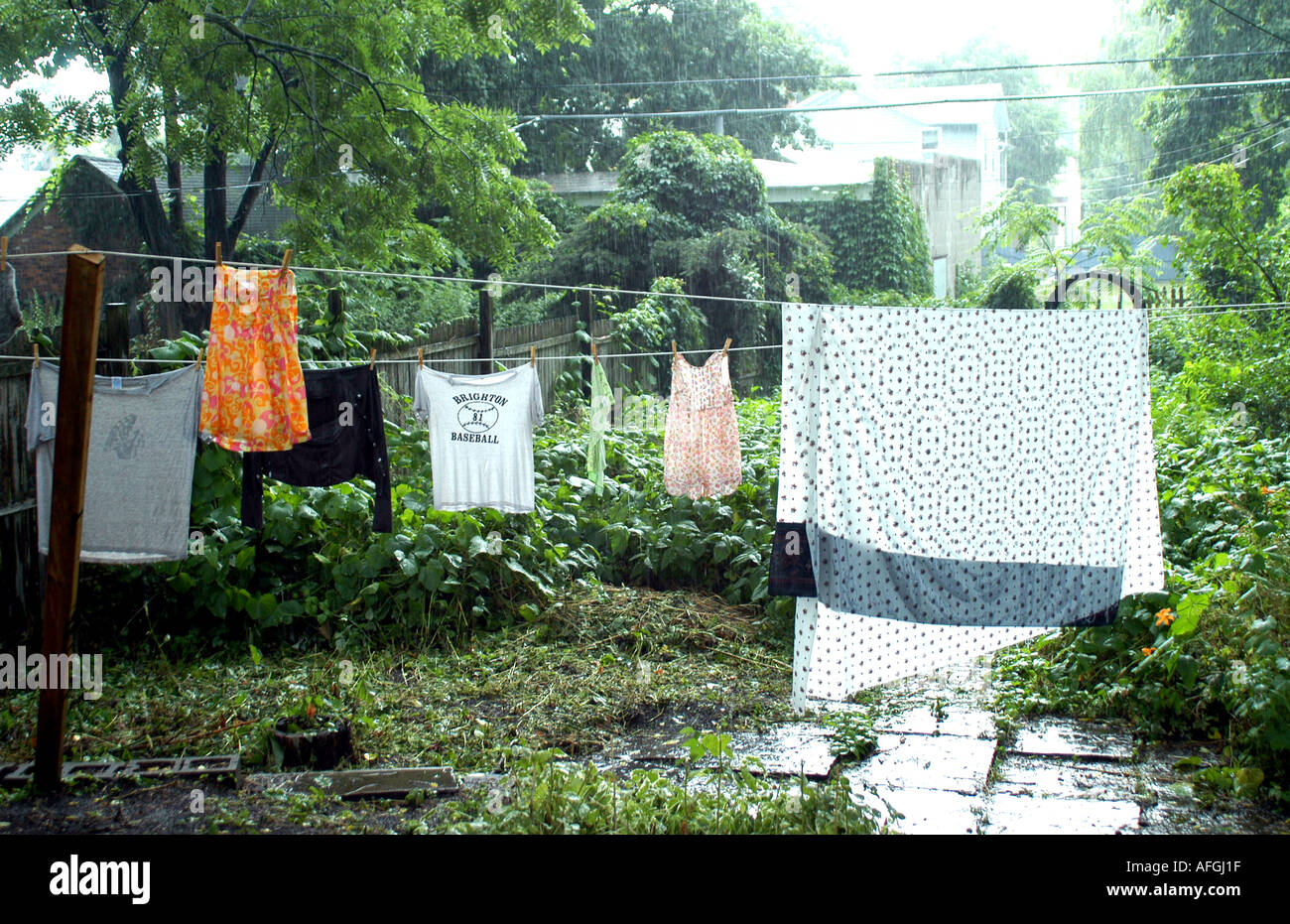 Oh well. Little foxes may try to spoil the vine, but I am not letting a few wet tee shirts ruin my victory over my schedule.
Back in January, God told me I was walking through a brand new door into a place I had never been before. He told me that I would be "entering" in January, February and March. He said I would be "Settling in" in April, May and June. He told me I would "begin accomplishing" in July August and September. Then He said I would "Be finishing" in October, November and December.
I naively thought this was all about my book. I think I may have alluded to that fact here on "Notes From the Vicarage". I realize now it was bigger than that. It was about a radical change coming to…
View original post 312 more words