Notes From the Vicarage
I awoke this morning with one of those leg cramps that make you scream yourself awake. You know the kind I mean, the kind where you are mindful enough to know that if you could just get to your feet the pain would stop, the kind which is so painful you cannot move out of the position you have contorted into.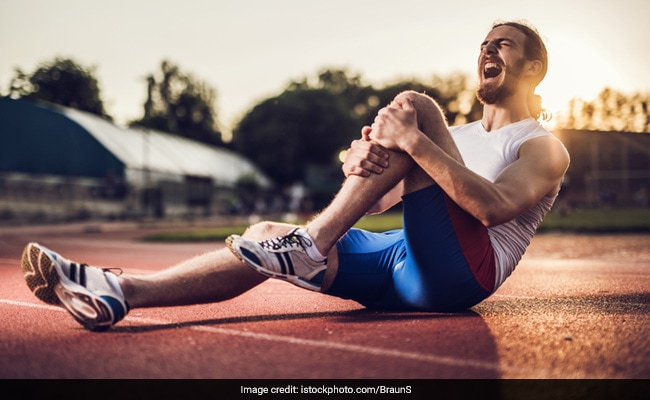 After a minute of deep breathing through the worst of the pain, I swung my feet off the bed. I realized the day was dark and rainy, a reminder from God that I was in my current situation probably because I had let myself get dehydrated yesterday.
I pushed myself off of the bed. I thought back to yesterday and remembered that the Lord had changed up my sermon for Sunday on me. I was working in Psalm 84. Then, in my afternoon devotion the Lord had pushed me…
View original post 239 more words