This post is created in response to FANDANGO'S FOWC CHALLENGE.
OUR WORD FOR THE DAY IS CIRCLE.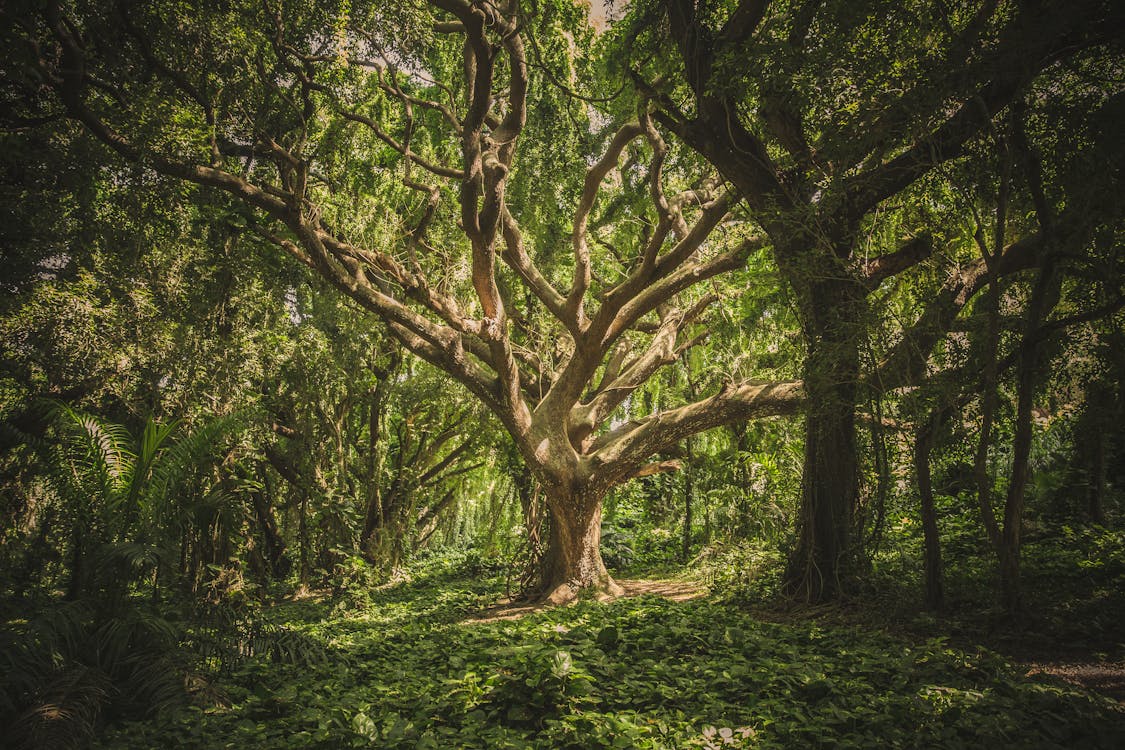 THE CIRCLE OF THE SYLPH
By J. Lillie
The forest wandered
Into my soul. I got lost
There in the trees.
The circle of the Sylph sang
My name, and I was long gone.