A new way of looking at my calling.
Notes From the Vicarage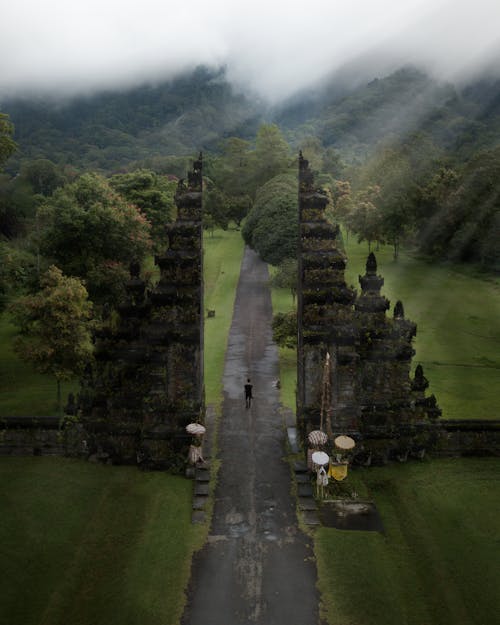 The other day I wrote about SETTLING INTO A NEW ROUTINE. I wrote about how this time has birthed in me a new attention: towards prayer, towards writing, towards art and towards taking care of the Vicarage.
I didn't write about how this "settling in" has affected the work of ministry. That was intentional. The effect this pandemic has had upon who I am as a minister and what I do as a minister is so profound I do not think I can fit it into one post. I thought it would be wrong to try and squeeze it in, as a line item, along with those other things.
I imagine most ministers have been doing a lot of work using Facebook and e-mail and phone calling. I certainly have. Just today I have started three new conversations on Facebook with men in my congregation.
I have also increased…
View original post 439 more words