See what is going on…or at least a part.
Notes From the Vicarage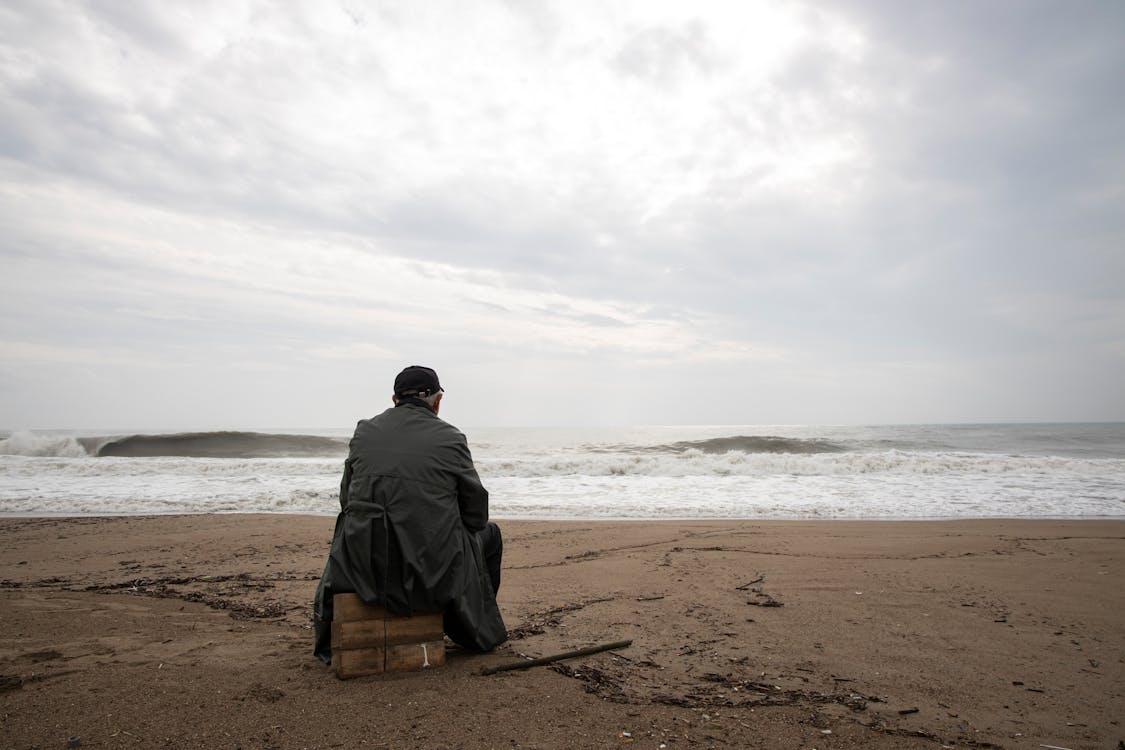 In prayer over the last several weeks I have felt that 2020 is revealing a process of transition in me. I feel like January, February and March were a time of REALIZATION. I sense April, May and June will be about SETTLING IN. I think June, July and August will be about LAUNCHING. September, October and November will be ACCOMPLISHING month.
Settling in is turning into a time of incorporating the pandemic rhythm into my everyday schedule and practicing those things which God has shown me to do.
PRAYER:
I am settling into a rhythm of prayer and reading the word: Morning, Noon and Night. I am discovering my morning prayer time tends to extend well beyond the boundaries of the hour, while my noon time prayer tends to hover somewhere around 30- 45 minutes. My night time session has yet to find its most comfortable space between 8 P.M…
View original post 201 more words