I AM SHARING MY WORLD AGAIN WITH MELANIE FROM SPARKS FROM A COMBUSTIBLE MIND!
Every week Melanie posts several "Sharing Questions" and as we answer them we all share our worlds. Join in the fun by clicking the link above to go to Melanie's site for the rules.
Here are the week's questions and my answers.
When you're 90 years old, what do you suppose will matter most to you?
The same thing that matters right now. Am I ready to meet Jesus and enter into eternity….I kind of hope that day comes before I am ninety, but whatever God's plan is, I embrace it in advance.
What's the best way to spend a rainy afternoon?
Reading, napping and writing…not necessarily in that order.
What is one thing you don't understand about yourself?
Why I have such a hard time with being consistent.
When was the last time you tried something to look 'cool' (hip), but it ended in utter embarrassment?   Details?
Last night. I wore my socks with my sandals which I know is a total fashion trend,  but these backwards  people around me just fail to realize I am cutting edge.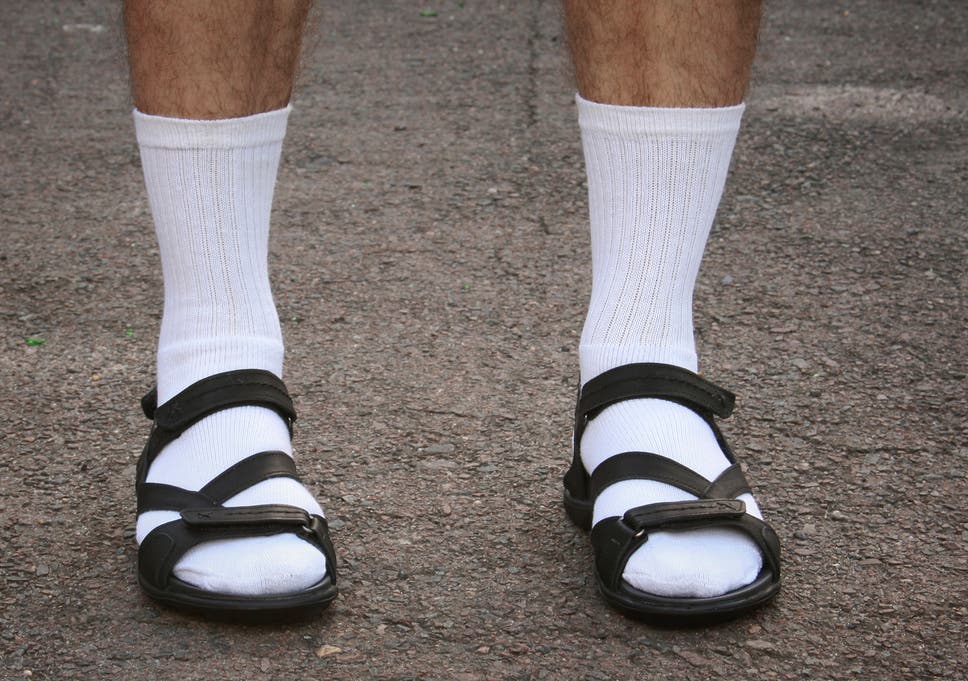 ---
GRATITUDE/I'M SO THANKFUL!
This is an opportunity to share a picture, a story or event that shows your gratitude.
So grateful I have been able to go on some long walks this week for exercise. I am trying to make sure I take time for physical activity every day.
Here are some pictures from my walks this week.