HERE IS THE LATEST NOTE FROM THE VICARAGE.
Feb. 19th– Well today was sooooper busy. We spent the morning completing our cleaning project on the downstairs because we had a couple of ladies out today who are going to come sit with Mom on Sunday while the rest of us are at church. At the same time we had the furnace guy in to do the yearly maintenance on the old oil burner. I would have cancelled that but ====they book out four months sooooo….
Feb. 20th– Today I really tried to hunker down in prayer to get ready for tomorrow's service. The new pace with Mom is going to take some getting used to. I am sleeping on the couch until she can actually get top the bathroom by herself. She is generally up at least once a night and at this point it takes her a while to get to sleep because of her pain level.
Feb. 21st- Today was our first service without Pastor Dan and the Lewiston family. Pastor Nick Fatato spoke to us today about being the Lord's hand in our generation. Hannah the lady who came to help mom was so nice. I hipe we have as much luck with all of our helpers.
Feb. 22nd- Tired.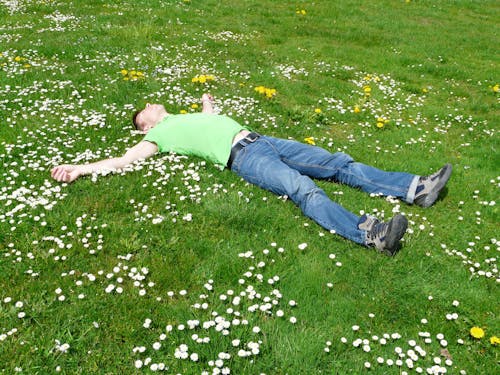 Feb. 23rd- Staff meeting today. We were interrupted by several calls today from Cheshitre County Hospital in Keene where one of our elders has been hospitalized and may be in need of rehab. It was a little nutty. Then when I walked the dogs this afternoon mom decided to try and make it to the bathroom without her walker.
Feb. 24th- Today was a writing day. I wrote a resume for our board, I wrote my study for tonight's Wall Meeting, and I started writing my sermon for Sunday.
Feb. 25th- Today was my day in the office. There is a lot of paperwork and organizational work and phone calling for" the point guy" of a church. I made up the title because I don't really know what to call myself. I am not the lead pastor and I am not the interim pastor….I am maybe acting lead pastor….. "the point guy". It works.
So this week has been…..
My mother fell down the stairs on Tuesday night. We were pretty sure she had broken her hip. She of course insisted she had not. It turned out the doctors and the X-rays agreed with her.
Y'know it is entirely possible for a person to have no broken bones and still be entirely broken…..
While Mom did not break any bones she pulled every muscle on her right side including her back and groin, and the bruise on her hip is massive. She is shuffling with a walker around the new bedroom living room we fixed up for her in the two hours we had while she was in the hospital.
I am so thankful for Jody Clapp who came to our rescue and helped us with our impromptu and o'er-rushed home improvement.
Over the last three days we have rearranged the entire front of the first floor into an open concept living room- bedroom/ dining room-office.
We have thrown away a couch, a hutch, six broken dining room chairs, a broken table, an old TV stand, three rugs older than me and about a truck load of bric-a-brac we didn't even know we had. We have dusted, swiffered, swept, mopped and vacuumed every square inch of this area.
Today I hung privacy curtains which can be drawn across the arch into Mom's space so I can receive congregants at home as the transition at Cornerstone progresses. I have begun moving my office and prayer center down into this front room so that I can work and help Mom at the same time. I have been sleeping downstairs on the couch so I can help mom with the bathroom at night.
We have met with a nursing agency who is beginning to care for Mom when the three of us are at church ( this will hopefully be temporary but better safe than sorry). I have hired a junk take away guy who is coming on Monday to remove the mountain of refuse from the stone deck. We have made about forty calls tom the doctor and pharmacy (maybe an exaggeration but it feels like that).
THIS ALL LEAD TO A PROBLEM….
In the emergency, my schedule left me. Routine vanished like summer snow. My prayer life became so cursory I hardly had time to say "Thank you Jesus! Amen". The absence of my disciplines left me feeling like I was absent myself. It has felt like I was on the outside looking in at my life and very…very out of control, not of the circumstances ( I am painfully aware I have no control of circumstances) but of my response to them.
So last night I stopped and reminded myself of why I need my schedule. Why I need my prayer time….. It keeps me sane and keeps everyone else safe.
So today as we are mostly done with the first phase of the reset at The Vicarage I have begun to restore the patterns of mindfulness and prayer that keep me from becoming absent in my own life and keep me from being a totally unhelpful jerk.
What patterns of mindfulness do you practice to keep yourself sweet?